With more and more businesses switching to digital marketing strategies, many are outsourcing digital marketing tasks as well.
Like – hiring a virtual assistant to handle day-to-day emails, social media posts, and other administrative tasks.
This is especially true for small and medium business as well as startups that lack the budget or aptitude to have a full-time marketing team. So here's why outsourcing your digital marketing makes sense..
1. You want to focus on your business, not learning marketing
You know how to run your business. You really do.
But if you're like a lot of small business owners, you're spending too much time learning about marketing instead of doing what you should be doing – running your business.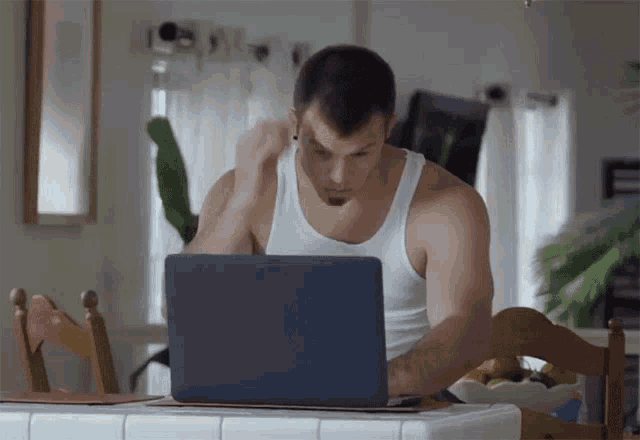 Think about it –
Is it worth spending the last hour of your day trying to figure out how to use Google Ads instead of strategizing about making your business better?
Couldn't that hour be better spent thinking about new ways to improve customer service, make a new product, or find new suppliers?
When you outsource your digital marketing, you free up time to think strategically.
2. You're overwhelmed by all the marketing channels
You're probably already doing some of your own marketing. That doesn't mean you are successful or even efficient.
You likely find it difficult to keep up with the latest developments in digital marketing, social media, and SEO and have trouble creating content for all these channels.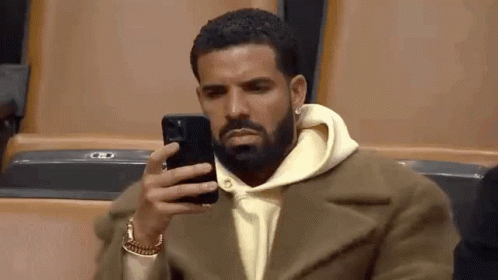 As a business owner, you should be focusing on your core competencies and leaving certain tasks to other people.
The same goes for your marketing team — if you don't have one — as they need to be able to focus on the things that matter without being distracted by day-to-day aspects.
It's not worth spending time on something that may actually end up hurting your business more than helping it.
This can happen when using channels like paid ads or email marketing; where you don't know what you're doing. Hiring an expert means they can handle this side of things so you don't have to worry about anything except results.
3. You need help with a specific project
You're not sure where to get started with digital marketing.
Maybe you need a new website, or you want to start a blog. You don't know how to use social media, video marketing, or paid advertising for your business.
If this sounds like you, it might be time to engage a digital marketing person.
4. You can't afford a full-time marketer
Generally speaking, small businesses don't have the funds required to hire a full-time marketer.
And while you may find someone who is willing to take on your project for an affordable rate, it's not likely that they'll be as qualified or skilled as a marketer with experience working with clients like yours.
When you add in the cost of training and the overhead allowance required for employees — things like payroll, HR, IT, and office space — you'll find that hiring a marketing freelancer or agency is much more affordable than hiring an employee.
5. Outsourcing digital marketing because you're not seeing results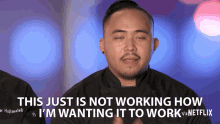 If you're not seeing the results you want, it's time to change your approach. If that means outsourcing your marketing efforts, do it.
If you have a business, you need to be making money.
That's a pretty obvious statement, but where does marketing come into play?
Every business needs customers and leads in order to be successful and keep the lights on. Marketing is the only way for businesses to get those leads and customers! So if you're not getting any or enough of these people then it's probably time to hire someone who eats and sleeps marketing.